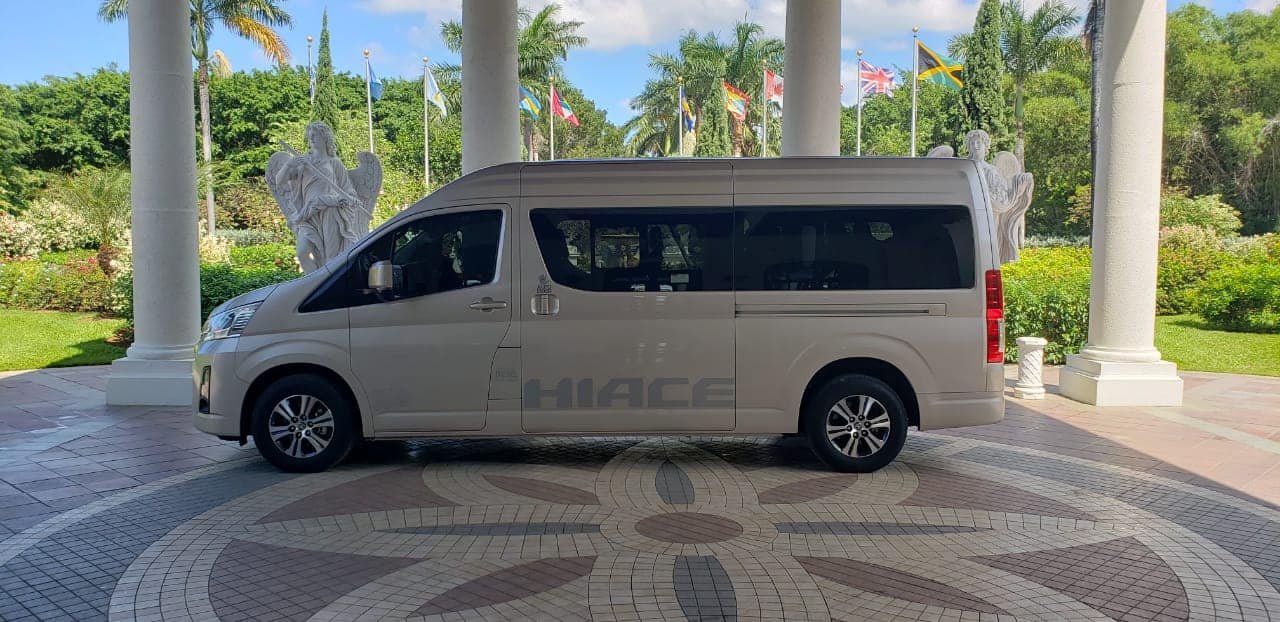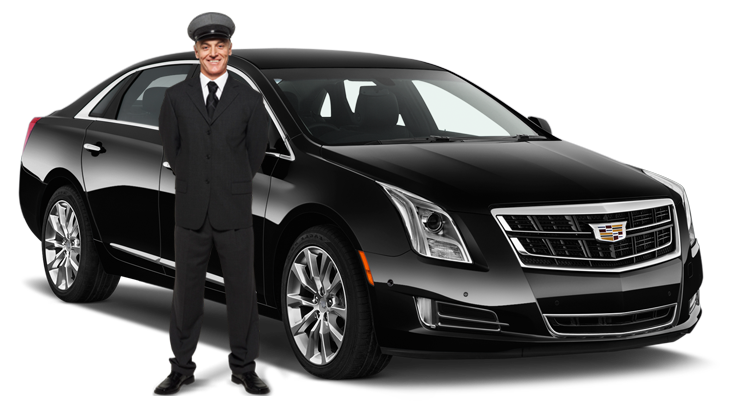 We take pride in our operation and of utmost importance are the needs of our clients. For these reasons you can be assured of our consistency, which is based on professionalism, experience, responsibility, flexibility, efficiency and punctuality. We strive in all our endeavours to make these the hallmark of our business.
Juta Tours also specialize in providing private tours for our clients who are staying in a hotel, resort or private Villas for the Montego Bay or Ocho Rios area.
Not only will Juta Tours save you money, but we will provide the best professional and personalized tour so that your experience in Jamaica will be unsurpassed. For value and quality for your on island tours, be sure to book online and in advance to experience the Juta Tour Difference ...We go the extra mile to make your stay in Jamaica all that you desire.
We have many advantages. We identified the five best services for which it's profitable to rent a room for rent with us: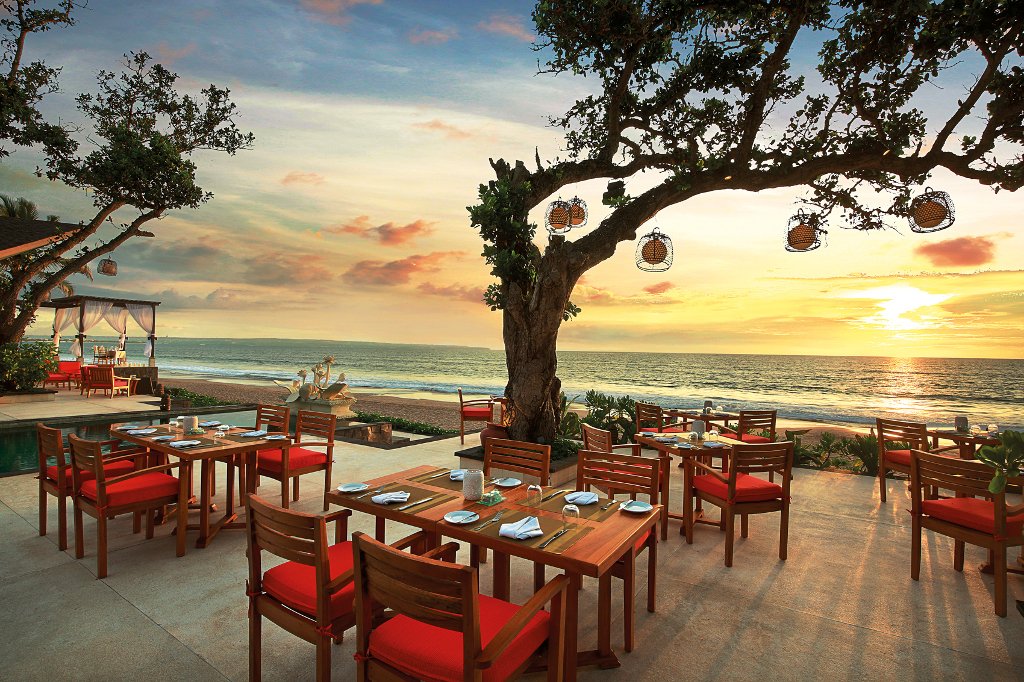 1818 is a minimalistic bar with stunning views. This is place to be if you want to meet other travelers or chat with artenders in a laid-back atmosphere.